Hotels near and overlooking the
rue Mouffetard
Staying in or near the rue Mouffetard gives you the best access to shopping and dining, though of course this is generally expensive. However some great deals with good value are certainly available.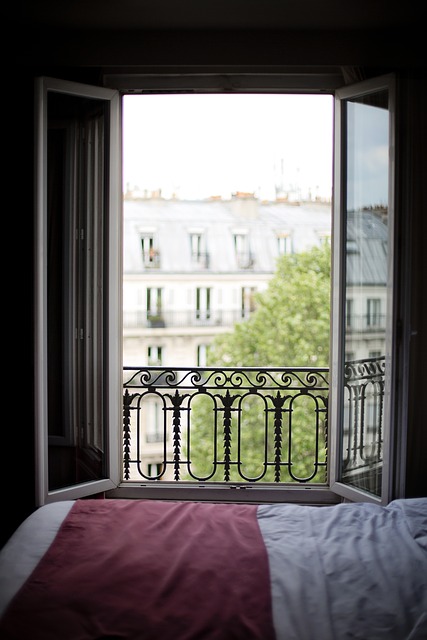 Qualys Hotel Apolonia Mouffetard
Located at 56 rue Mouffetard this 3 star hotel is well loved by visitors to the district.
See their website for more details: https://mouffetard-hotel-quartier-latin.com/
Young & Happy Hostel
For those young at heart or on a budget the hostel at 80 rue Mouffetard is also a welcome choice.
Learn more from their site at : https://www.youngandhappy.fr/
Rue Mouffetard - Definitive Guide - Market - Getting to - Hotels -Food